We are the platform between manufacturers and the market
We supply our experience as well as extensive product, application and industry knowledge to access the market as effectively as possible. Connecting supply and demand, that's what it's all about! This is what we can offer manufacturers:
Market access
We reach various audiences through different customer channels (see market approach). From agriculture and retail to other industries as well. We have sales outlets and customers throughout the Netherlands. We also market our products in Belgium and Germany. So we can offer various specific go-to-market approaches, ranging from target group to region and even to country, online or offline. Our omnichannel offers various possibilities.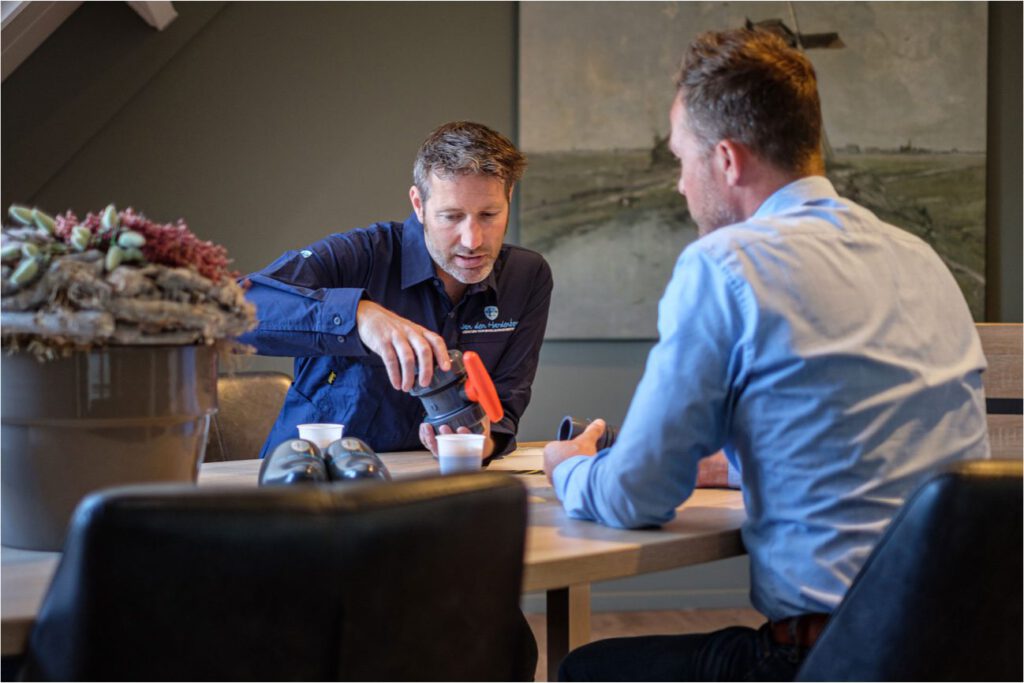 The audiences we reach:
Agricultural
Cost of labour & mechanisation
Green
Recreation
Construction
Installation
Manufacturing sector
Consumption industry
Infra
Retail
E-commerce
Wholesale
Do-it-yourself
Government
Purchasing groups
Private individual
Enter a new market or reach a specific target group?

We know the way.

   
Warehousing and logistics
We operate our own 63,000 m2distribution centre. That's why we can guarantee fast delivery, stock the inventory of various manufacturers – and deliver efficiently.
Storage and seamless distribution?

We'll arrange it.

   
Team of specialists
Our company is full of product specialists. People with intrinsic know-how and market knowledge based on 50 years of experience and data. In addition, we have a team of specialists that makes calculations and creates designs for our customers. We work together with our partners at every level. We interact directly with the right people within organisations of both manufacturers and customers. We prefer short lines of contact and working decisively towards our shared objective.
Understand the business?

Sure thing: we have the knowledge and experience in-house.
Taking product to market together
From determining market strategy to product promotion through relevant channels From an audience assessment mission to joint product promotion. We are a full-service marketing organisation. As a data-driven organisation with our own sales channels staffed by well-trained professionals, we know as no other what is required to market our products strategically.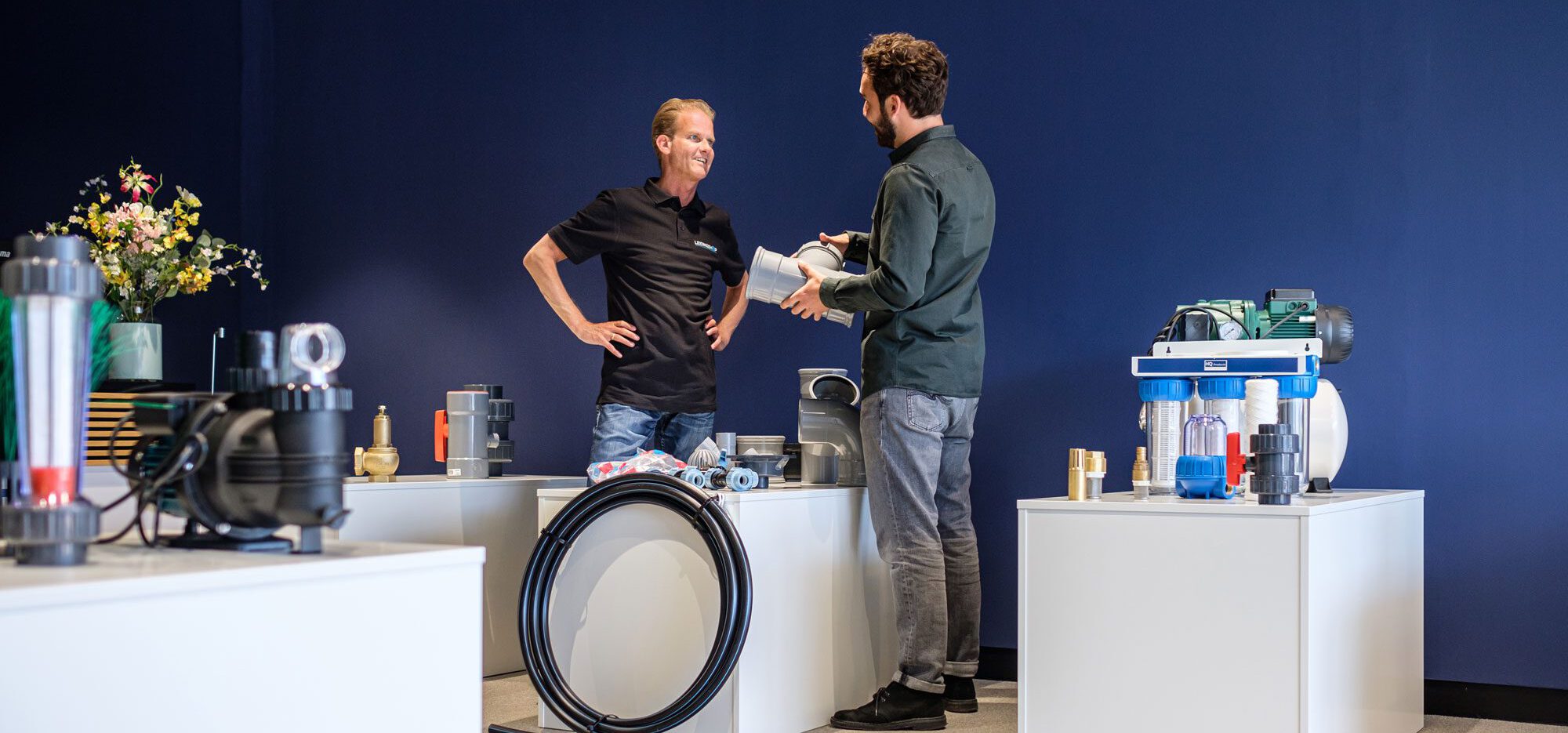 We can do much of the promotion of our product range ourselves thanks to our own in-house marketing and e-commerce teams. We arrange webinars in our own studio, for example, we design technical drawings and create our own point-of-sale material. But we also optimise our product data, translate product information and content, take our own photos and shoot our own videos, while at the same time developing content in line with the various platforms upon which our product range is promoted.
Category management also belongs to our spectrum of capabilities. We advise our customers on product feasibility and assortment composition. Visual merchandising is a crucial part of this endeavour.
Enhance brand recognition and market visibility?

We know the way.
Identifying and sharing opportunities
We believe in sharing insight into performance and market opportunities. We gather data related to sales, products and the types of customer who buy the products. Our sales force is in direct contact with our various target groups. That offers us compelling insight into the needs and requirements of our customer base. And when we identify an opportunity, we share it with the manufacturer. In this way, we work pro-actively together.
Market opportunities?

We see them, share them and take them together!